Board Members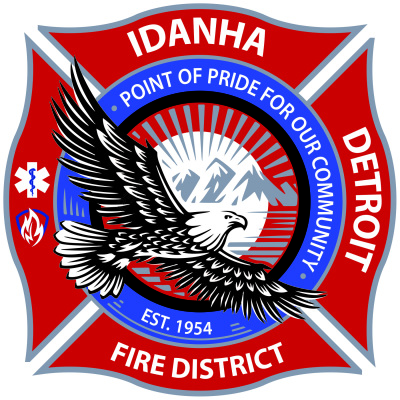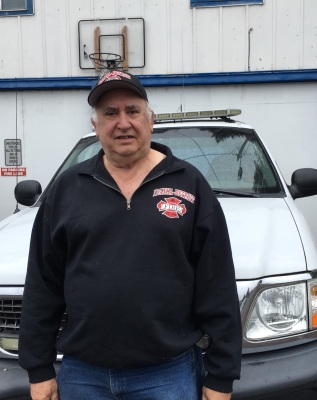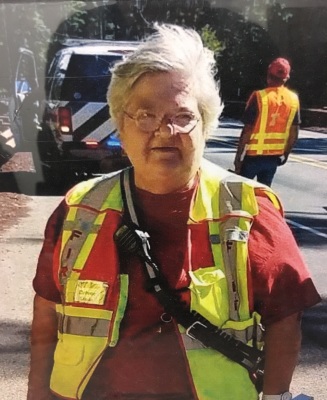 Lyn is our longest-serving board member, having first been appointed to the board in December 2015. 
Linda started as an Emergency Medical Responder for our fire district. When she could no longer respond to emergency calls, she decided to join the Board of Directors instead. Linda has a passion for community service.

​"I joined because I wanted to be helpful in my community. I want my tombstone to say something other than 'She lived, she died.'"
Walt grew up in Lyons and graduated from Regis High School in Stayton. He studied computer science at Chemeketa Community College in Salem, and worked for the State of Oregon for 30 years. He spent 10 years on the Idanha City Council and also worked for the Idanha water system.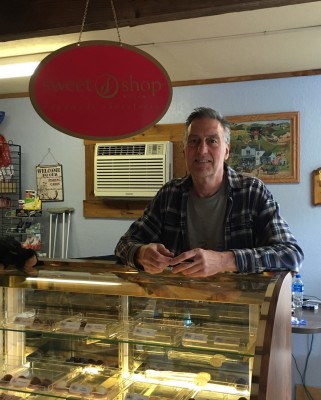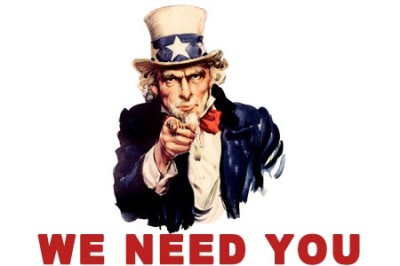 Jeff is an upstanding Idanha community member and is the newest director on the board. He was appointed by unanimous vote in February 2019, and also owns and manages Idanha Country Store.
Idanha-Detroit RFPD is currently seeking a dedicated individual who resides within our fire district and is a registered voter to join our Board of Directors. If you are interested in joining our board, please contact us and we will get you a Board Member application.

Board members generally attend one meeting per month. The Board of Directors is the governing body that oversees the fire district.