Staff and Volunteers

Our district is primarily run by volunteers who respond from home to emergency calls. We have a team of highly motivated personnel who are prepared for duty and willing to lend a helping hand to those in need.




Interested in joining our family? Click on "Apply" under the "Contact Us" tab at the top of the page and fill out an application! Young or old, tall or short, we can find a place for you. We need dedicated volunteers who can drive our vehicles, support our firefighters, and assist with medical calls. Training and gear provided.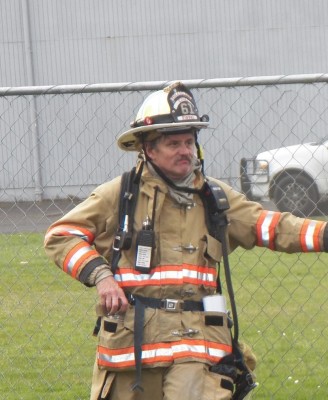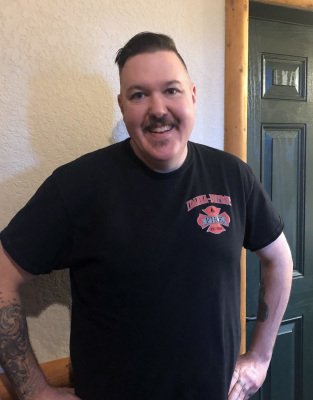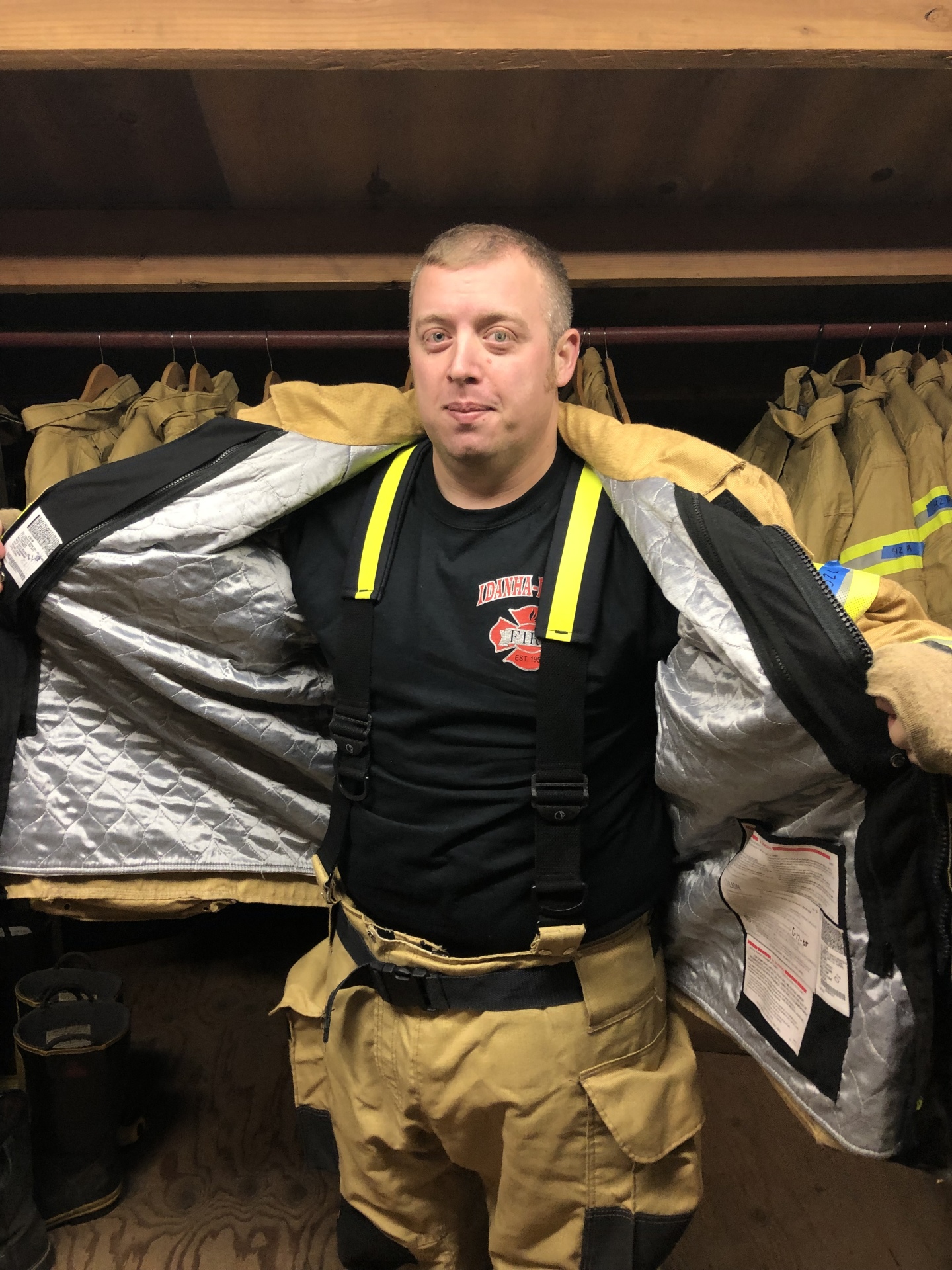 Will has been in the fire service for 39 years. He started as a volunteer at Illinois Valley Fire and moved into a career postition there. He has the equivalent of an Associate's Degree in Fire Science. He was born in New York State and moved to Oregon in 1974.  He was the Fire Chief for Toledo Fire from 1999 to 2018.

​"Brought to you by divine intervention."
Damon served in the US Army from 2000-2007 as an Infantry Team Leader with one combat tour to Iraq. After the service he graduated with a degree in Philosophy and Culture Anthropology from OSU. Damon spent some time as a stay-at-home dad with his two young daughters while also volunteering with Team Rubicon mainly as a Logistics Chief. Damon started his fire service on a Type VI wildland engine while volunteering with Estacada Fire District where he was awarded National Firefighter of the Year in 2018. He then started working as a Firefighter/EMT with the Confederate Tribe of Warm Springs. He hopes to eventually find a home here in our district.
Seth comes from Yamhill, Oregon and has been in the fire service for 16 years. He has served with many agencies as a volunteer and full time firefighter. He most recently worked for the Warm Springs reservation as a firefighter/EMT.  Seth holds many professional certifications as well as a Bachelor's Degree in Fire Service Administration.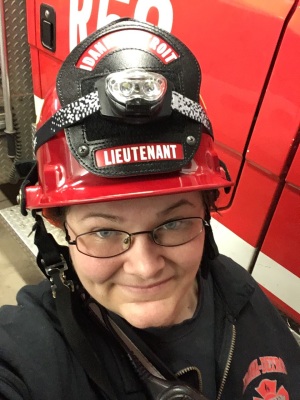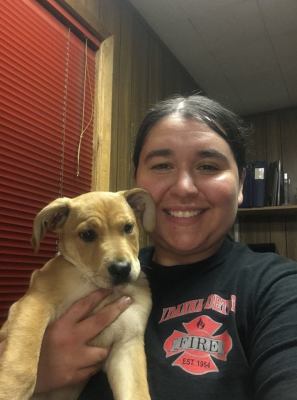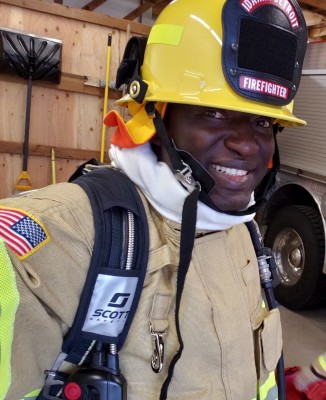 Laura was born and raised in Azalea, Oregon. She joined the US Navy at age 19 and spent six years working as an aircraft mechanic on F/A-18 Hornets. Her husband, Ron, is also a Navy veteran, and they met while in the service. They also welcomed their daughter, Christina, while Laura was still active duty. Laura and her family moved to Idanha in 2015 after she was discharged.
Laura also works in the District Office during the week as Office Administrator and responds from the office for emergency calls.
​

Charles was the Chief Security Officer for Covenant University in Nigeria from 2012 to 2015. He was also the Governor's Monitoring Team Commander on Environment Zero Tolerance Enforcement Unit in Lagos, Nigeria. He currently works for Cascade Enforcement Agency and  Nike.

​"I joined because I love to serve! I believe in the course of safety and protection of human life, properties and values against all forms of incidents, accidents, and disasters controllable or non avoidable. "

Andrea hails from Turner, Oregon. She is a paramedic, lieutenant, and apparatus operator with Turner Fire District. She joined Idanha-Detroit RFPD as a career firefighter under a FEMA grant. When the grant ended, she stayed on at IDRFPD as a volunteer. She enjoys helping others, traveling, reading, and is currently in school for her Fire Science degree.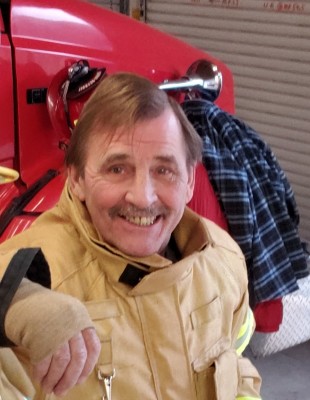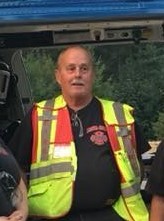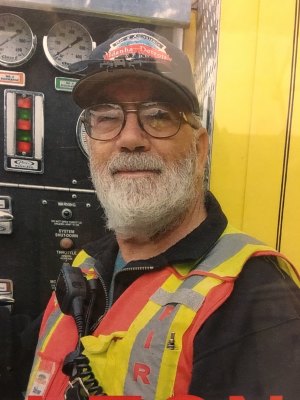 Ron is a US Marine veteran who served as a communications construction specialist. Ron volunteered with Oregon State Parks and Recreation prior to volunteering with the fire district. He enjoys being in nature, working in his garden, and spending time with his family, friends, and fur kids.

​"I am a strong believer in the power of positive tinking."

Keith is a US Marine Vietnam veteran who served from 1970 to 1972. After the service, he spent most of his career in transportation with either trucking or railroad services. Keith has lived in Detroit since 2002 and retired in 2018. He
 has served as both a board member and as an active responder.
Leon has been a valued member of our district for several years. He has been one of the more active members who has responded to incidents both large and small, never shying from his duty.

"I joined so I could do something useful in my old age. I also wanted to become rich and famous."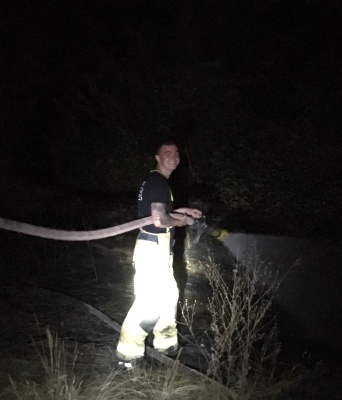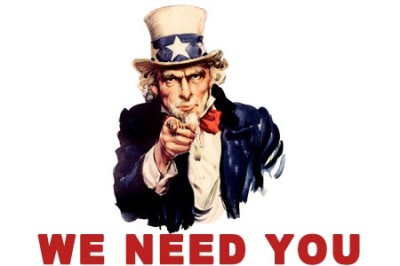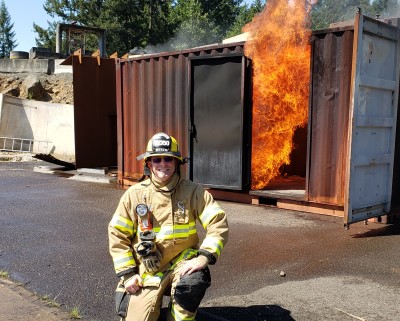 Mickey Lasky ​​
Ask us how YOU can become a volunteer firefighter with Idanha-Detroit RFPD! We accept volunteers from far and wide. Sleeping and cooking facilities are provided at our Idanha fire station. Call or email us today!​
Mickey is an out-of-disrict volunteer who also works with Tualitin Valley Fire and Rescue. He most recently helped with their recruit academy. Mickey brings a passion and mindset of "For them!' If you see Mickey around this summer, give him a wave!


Gage is one of our newest recruits, is an EMT, and is currently in school to become a paramedic. He lives in Detroit part-time with his family. He enjoys boating, riding horses, 4-wheeling, and shooting.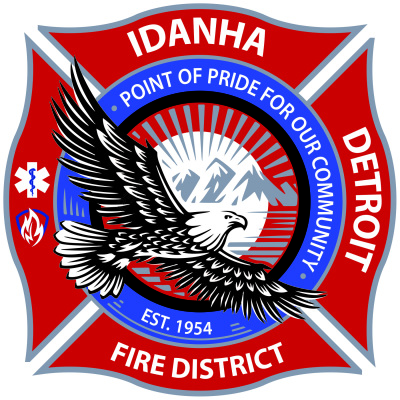 Ruben Arellano